Skip to main content
It looks like you're using Internet Explorer 11 or older. This website works best with modern browsers such as the latest versions of Chrome, Firefox, Safari, and Edge. If you continue with this browser, you may see unexpected results.
Tableau: 82 votes (39.23%)
Excel: 26 votes (12.44%)
Plotly: 48 votes (22.97%)
R: 41 votes (19.62%)
Other: 12 votes (5.74%)
Tableau
Tableau is an easy-to-use and powerful visual analytics tool that helps users create and distribute interactive visualization on its shareable dashboard. Tableau can connect to vairous files sources including relational datasets and Big Data sources for real-time update of the visualization.
Plotly
Plotly is an web-based data analytics and visualization tool that lets users create interactive charts, informative graphics, dashboards, and slide decks with your data visualizations to share online with their audience. Plotly provides online graphing, analytics, and statistics tools as well as scientific graphing libraries for Python, R, MATLAB, Perl, Julia, Arduino, and REST.
Note: Plotly library is free, but to host your visualization online, you need to sign up for an account. If you need to save more than one viz, you need to pay for their professional account.
Excel
Microsoft Excel is the most commonly used tool to create basic graphics, including color-coded data values, charts, indicators, and interactive slicers and timelines. It also features calculation, graphing tools, pivot tables, and a macro programming language called Visual Basic for Applications. All editions of Excel support data visualization through charts, data bars, sparklines, and conditional formatting. These can be used when creating graphical representations.
Pivot Tables and Pivot Charts are a common way to aggregate data values across multiple dimensions, and enable users to see the relationships between these dimensions.
Pivot Table Example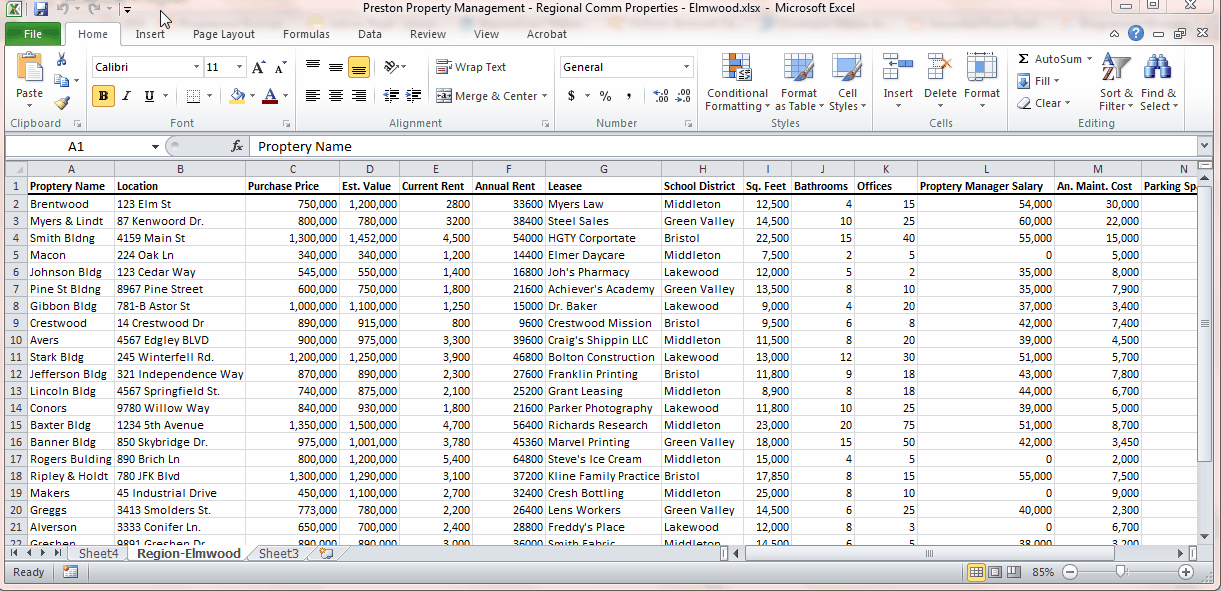 Credit: LearnExelNow
Power Map is an Excel add-in for Microsoft Office 365 Power BI subscribers that enables you to visualize geographic and temporal analytical data on a map. With Power Map you can display geographically related values on an interactive map, and create a virtual tour that shows the data in 3D.
Power Map Example
Credit: MicroSoft 365